If you're not one of my VIPs yet, you're missing out on some great free gifts and discounts. Here's everything you get when you sign up to become a VIP subscriber…
Terrific discounts
When you first sign up you'll get a discount code to get either 15% off in my greeting card shop or 10% off in my Etsy shop. This isn't just a one off discount, you can use this every time you shop with me!
This means you always pay less, whether you buy a custom cartoon portrait or a ready to ship card, and whether you buy one card or stock up on a whole load.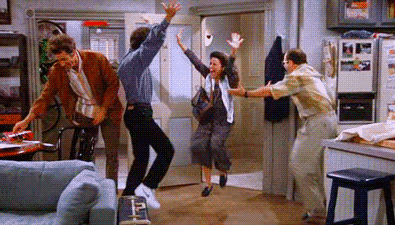 In addition to this, whenever I release a new collection my VIP subscribers get another special offer on top of this discount – this is only available through the monthly newsletters I send out. It can vary from a further discount to a BOGOF offer or a multi-buy incentive.
Free gifts
As well as the discounts, my subscribers get free gifts! You'll get at least one free printable when you first subscribe and every now and then I'll send out a newsletter with an extra freebie included too.
Examples of the  freebies you currently get when you subscribe are these printable gift tags:
And this printable cocktail wall art:
The freebies may sometimes change, but once you're a subscriber you'll always get any new subscriber freebies that I start offering, so you'll never miss out as long as you continue to get my newsletters.
The latest news and greeting cards
I realise not everyone has time to keep checking for the latest blog posts or my newest greeting cards. The monthly newsletter I send to my VIPs also includes a round up of all the blog posts from the last month as well as pointing you towards any new greeting cards I've added to my shop at loulongworth.co.uk. It's also a great way to remind you to order any cards you might need for the month ahead. No more last minute panics 😁
You'll also be the first to hear when I release a new greeting card collection (with a special offer as already mentioned…)
I'll be releasing a new collection for the upcoming holiday season at the beginning of next month. So sign up now – you don't want to miss out!
Worried about getting too many emails?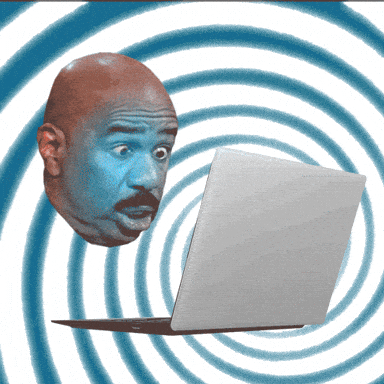 When you sign up you'll get a few introductory emails over a couple of weeks (about 3-4 max) with your discount codes and free gifts, and so we can get to know each other a bit. Besides that I send out a newsletter once a month, so you can stay up to date and get the benefits without feeling like I'm always in your inbox. (Nothing makes me unsubscribe from a list faster than being constantly bombarded with emails!)
Get your free gifts now
So you've really got nothing to lose and lots of lovely discounts and free gifts to gain. If you decide it's not for you, you can unsubscribe at any time, but I don't think you'll want to miss out once you're in 😁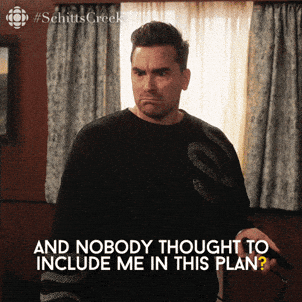 You can sign up right now right here. See you in your inbox next month 🙂