This year there probably won't be any trick or treating, but with these Halloween costume ideas the kids can still dress up and have a party at home, complete with spooky atmosphere and gross snacks. And once they're in fancy dress I'm pretty sure they won't care if they can't go door to door as long as they don't miss out on their treats 🍬🍭🍫
Here's one of the best (and creepiest) children's Halloween costume ideas I've ever seen 😱
If you're not too traumatised to read on, then I've found some more great Halloween costume ideas for kids of all ages. Some of the links in this post are affiliate links, which means I may get a small commission if you buy via them, but it won't cost you anything extra!
Halloween costume ideas for babies
These outfits from Time To Dress Up on Not On The High Street are so cute I almost (but not quite) wish my boys were babies again…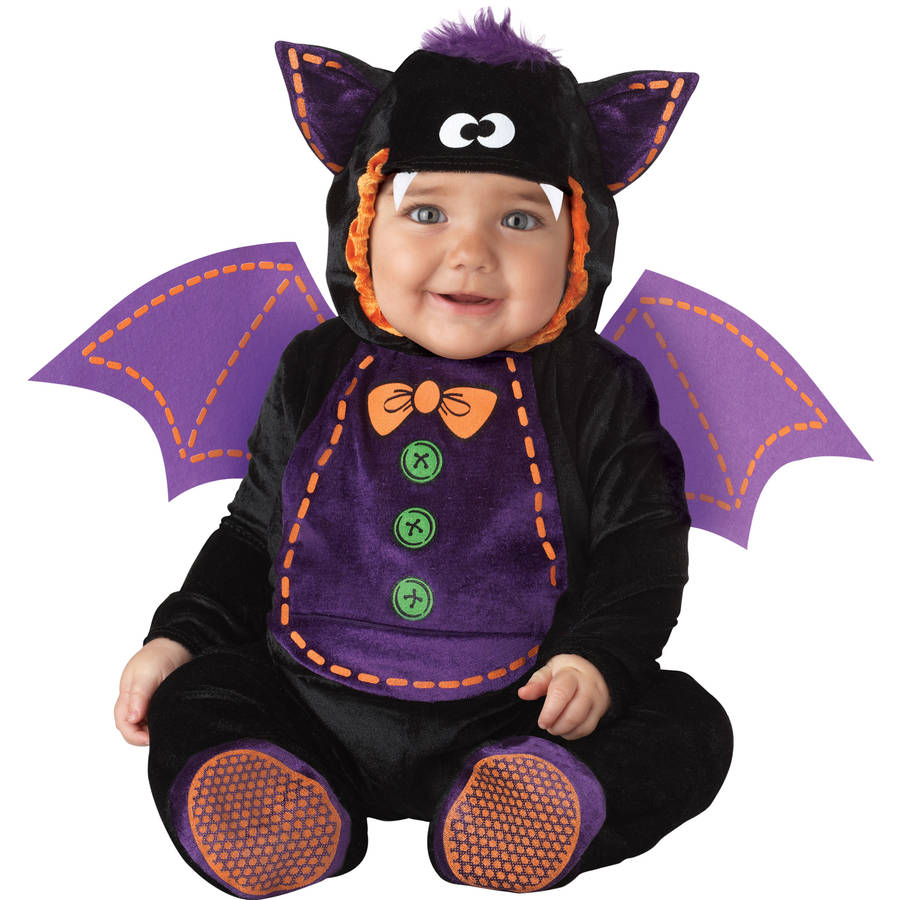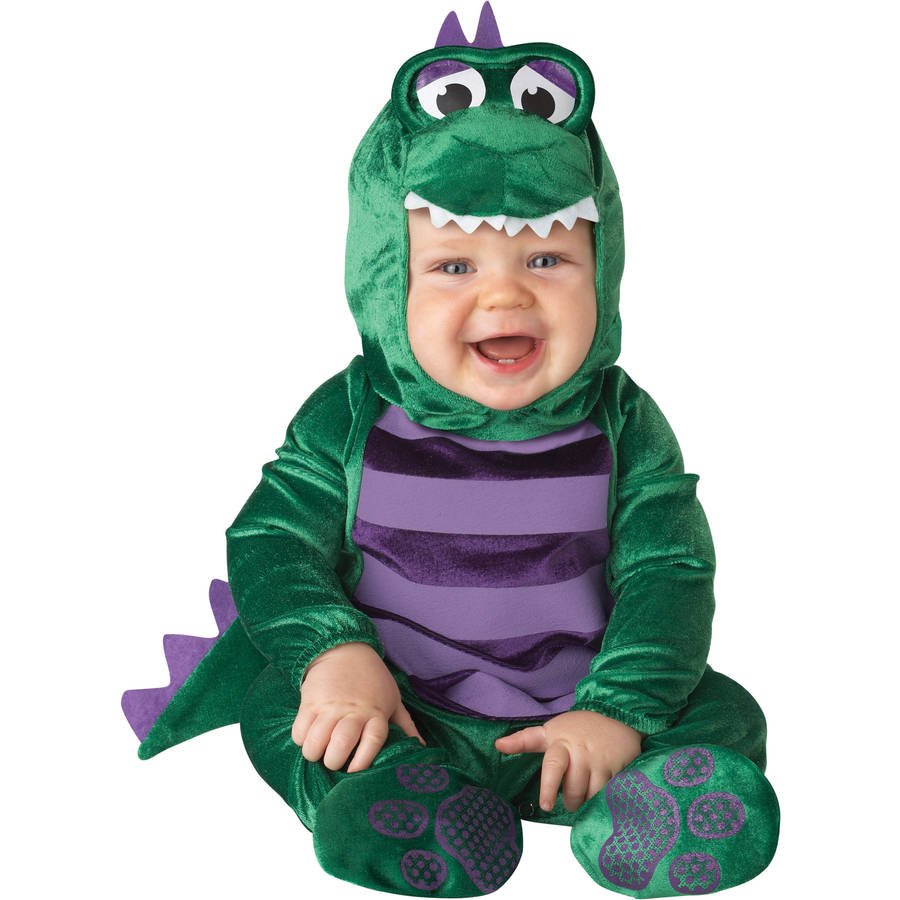 Or keep it simple with this playsuit from ImaginariumPresents on Etsy that's very appropriate for the times we're currently in…
Halloween costume ideas for kids
This personalised astronaut fancy dress costume isn't cheap, but as it's not specific to Halloween it would make a great present if your child has a birthday around this time.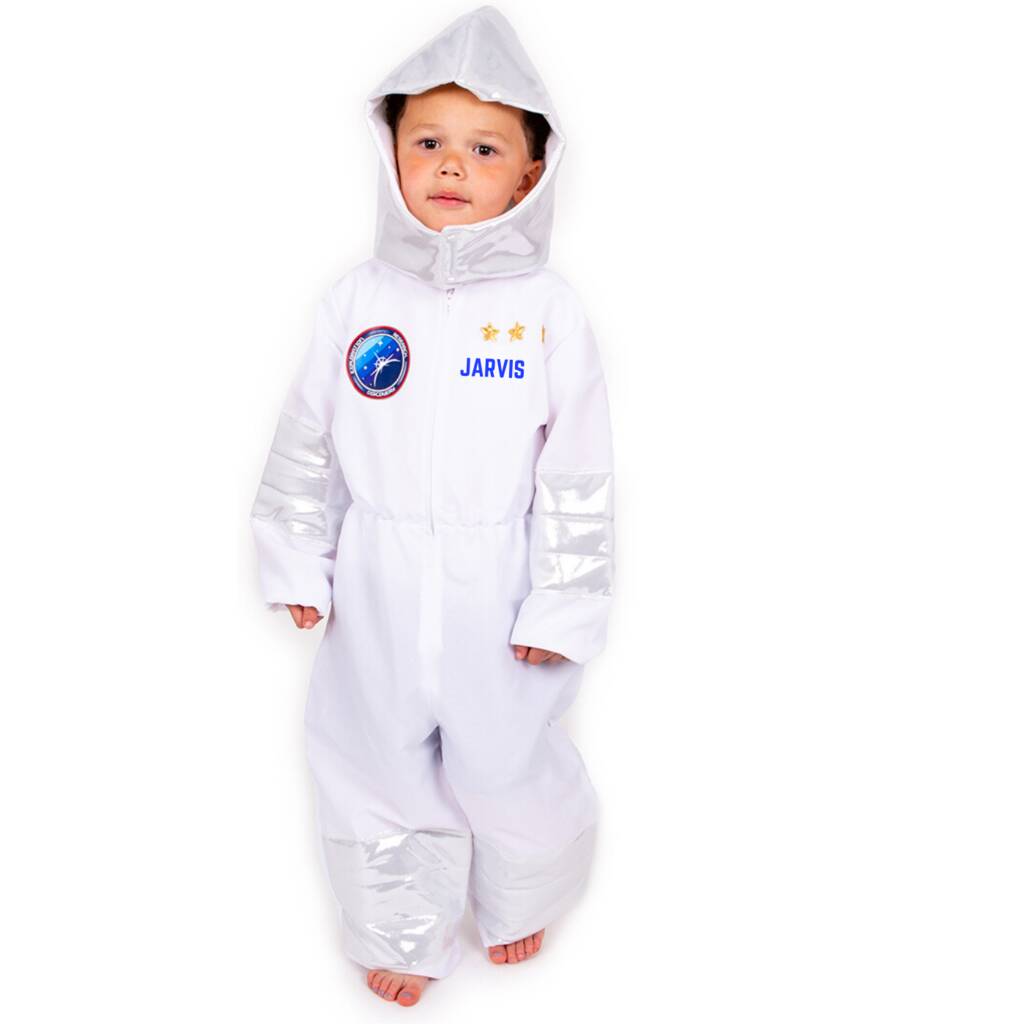 Or if you'd like them to have something they can get a little bit more general wear out of then this comfy looking pumpkin hoodie from QuriousShop on Etsy is just the trick (or treat?) It comes in adult sizes too if you think it's more your thing 😄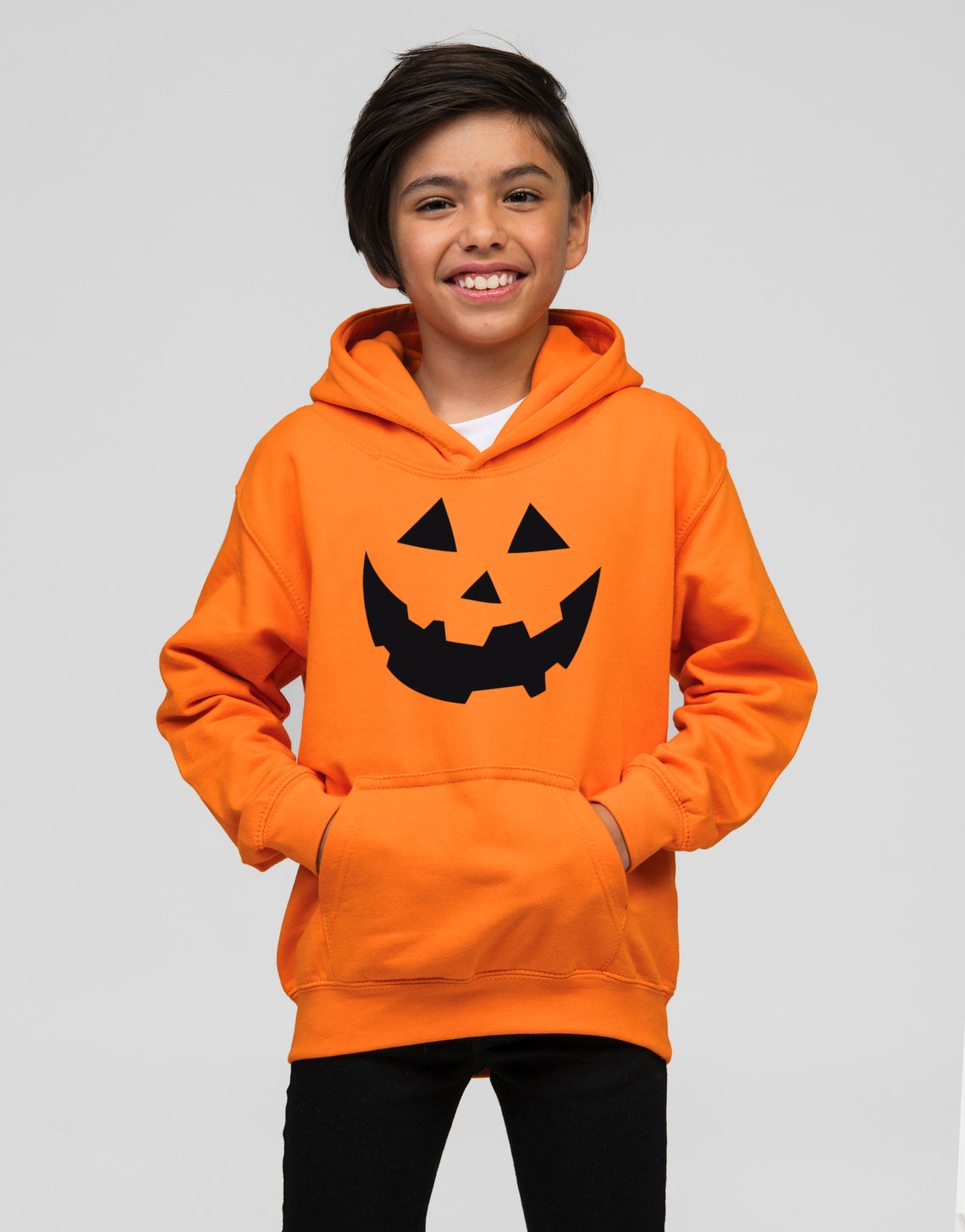 Make your own
Of course, with all the face masks we have handy at the moment, the quickest and easiest Halloween costume would be a doctor or nurse. Just use an old white shirt as a lab coat and pop on a face mask. Add some blood and gore with red marker pens or ketchup for extra scare-factor!
And finally…
For those of you who are that way inclined, you can of course dress your pet(s) up too! Be kind though…
 Ridiculously cute…
My favourite though is this Sherlock Holmes outfit for a rabbit…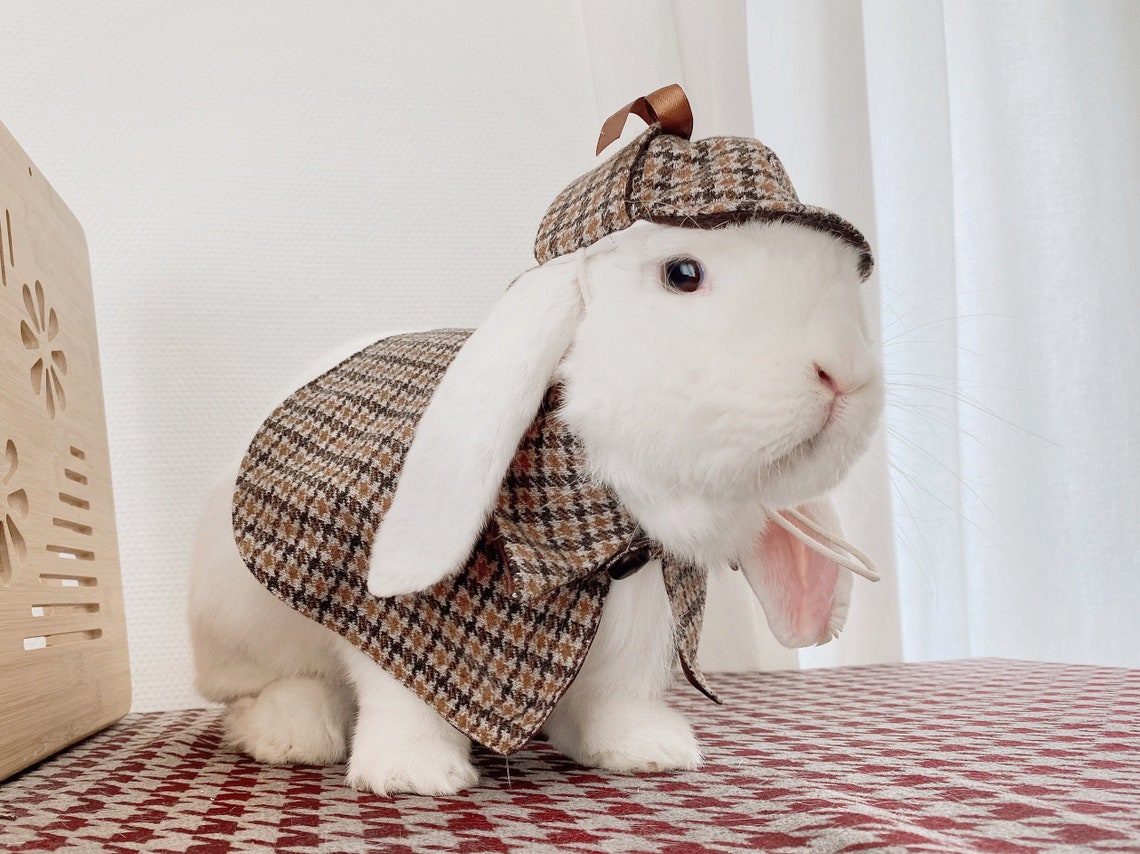 I think I'll leave it at that! Looking forward to seeing your outfits on social media 👻🧟‍♀️💀