It's always lovely receiving something that has been made especially for you. Whether or not you've already done the majority of your Christmas shopping, these personalised stocking filler ideas will make your favourite people feel extra special!
Personalised Christmas biscuits
How adorable are these personalised Christmas biscuits?! I've bought biscuits from The Kitch Hen before and they are gorgeous. I've heard they're tasty too, though I'm still waiting for someone to get me some to try myself 😄
I especially love these personalised Christmas jumpers (also available in pink)…
Personalised stocking filler socks
I know getting socks for Christmas can be a bit of a standing joke, but these funny personalised socks have your choice of photo on them, so it's clear that you put a bit more effort into it… You can put your face, their face or even a pet's face onto them!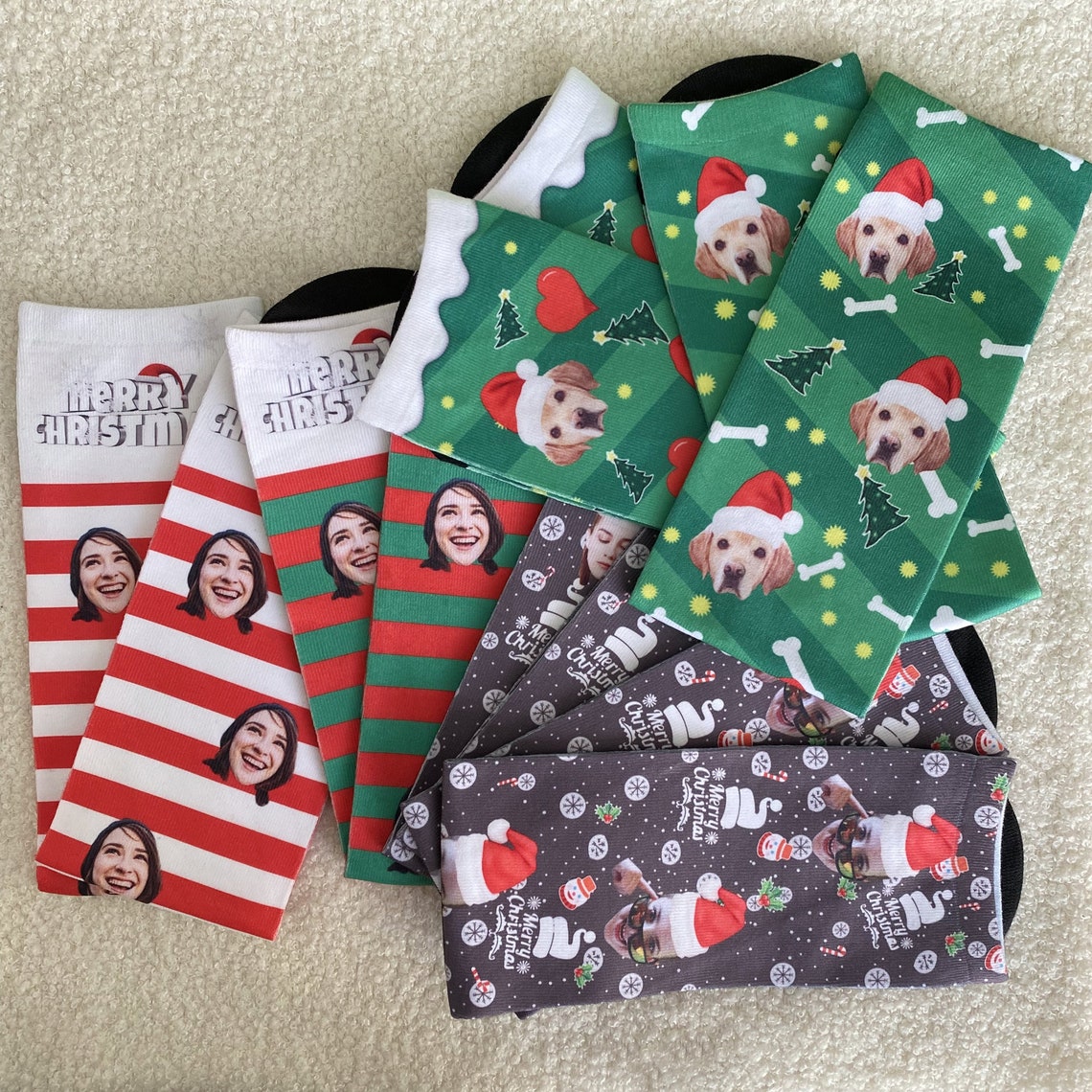 Personalised card holder stocking filler
A stocking filler that's good looking, practical and personalised… What more could you ask for? And this personalised leather card holder is great for those guys in your life that are a little difficult to buy for. Though I'd be just as happy to get one myself!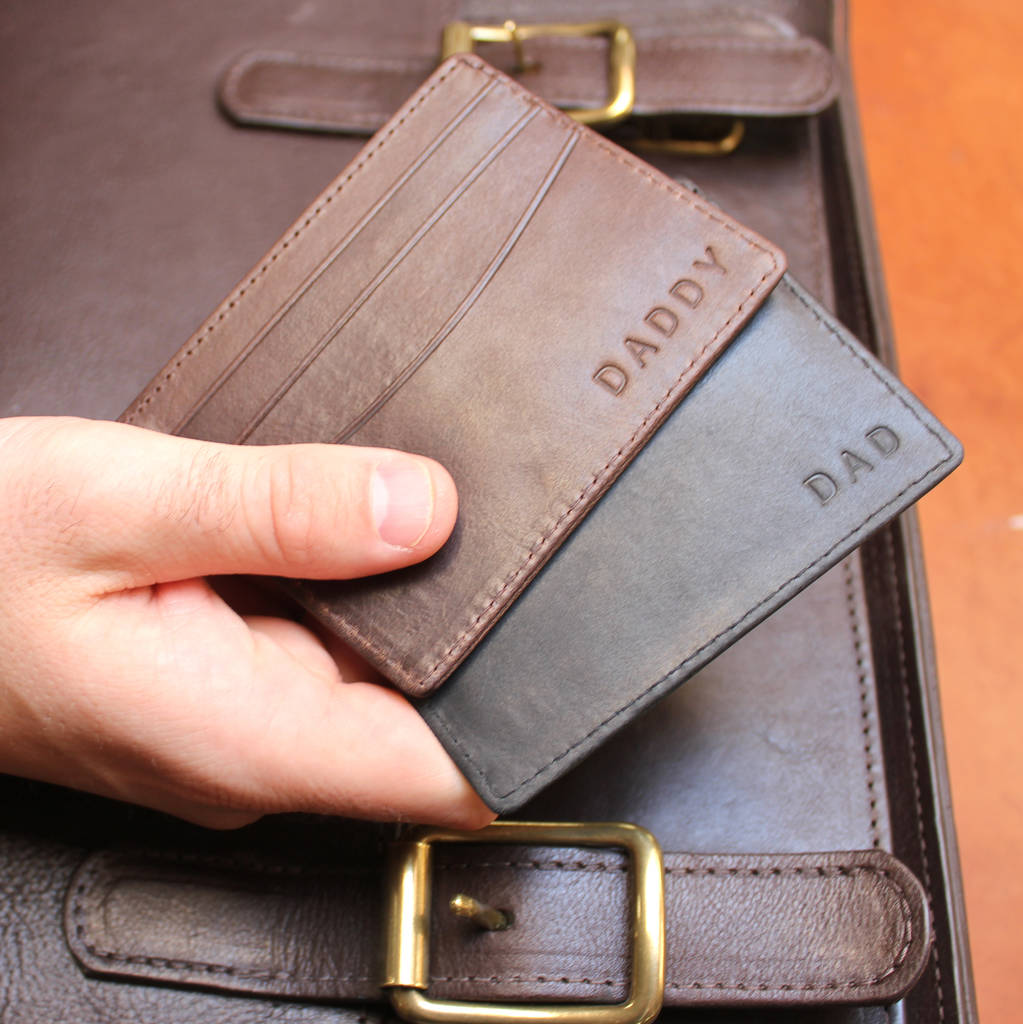 Personalised Mug
It's always nice to drink out of a mug that has a special memory or person associated with it. These personalised name mugs are really pretty, come in a range of colours and there'll be no doubt who each one belongs to either!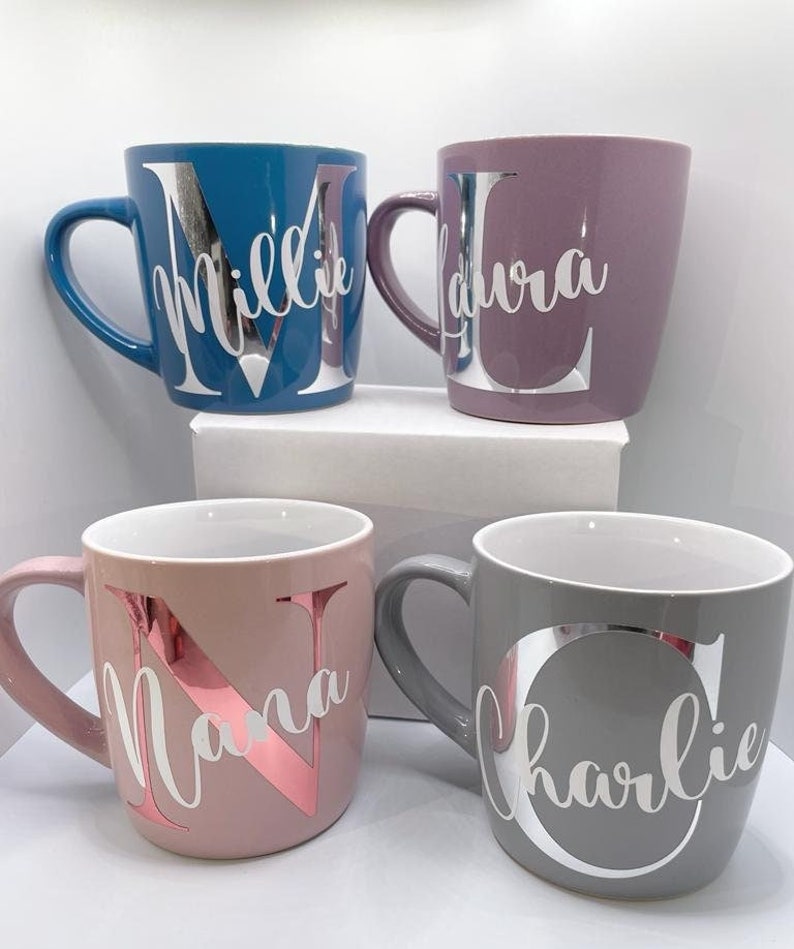 ---
I hope this has given you a few more ideas or inspired some ideas of your own for great stocking fillers. Don't forget to get your Christmas cards too – I've got a range to suit all sorts of sports, hobbies and interests! You also have the option of personalising the text inside each card too.
Credit: Main Photo by Donna Spearman on Unsplash