I love reading and I know I'm not alone, so this week I've compiled some gift ideas for book lovers. Whether you're looking for a book related gift or just something to give alongside an actual book I've got you covered 😆
Just to let you know, some of the links in this post are affiliate links, which means that if you click on them and buy I'll get a small commission. It won't cost you anything though, just make a book lover happy 🙂
Giving an actual book
If you're sure they're not going to read it ahead of time and you know they want it, a real physical book is an obvious choice. Here are some ideas for making a book gift extra special.
This gift box includes a book from your chosen genre…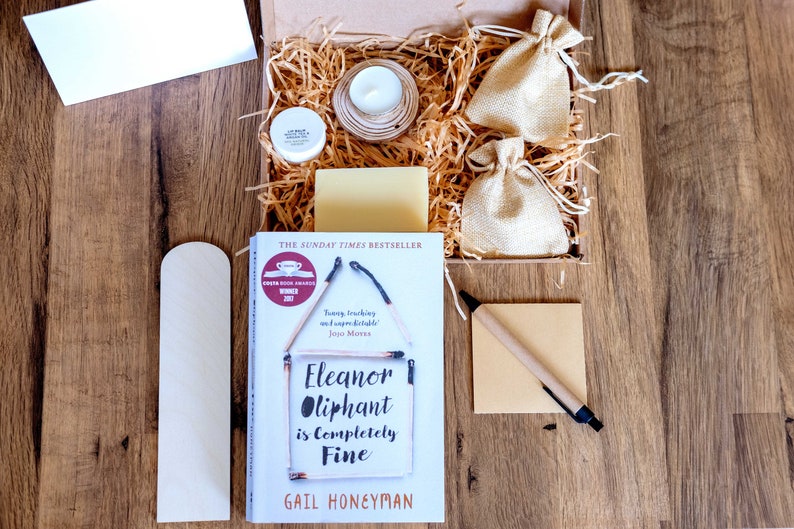 Or you could include a bookmark with the book – they come in a huge range of prices to suit your budget.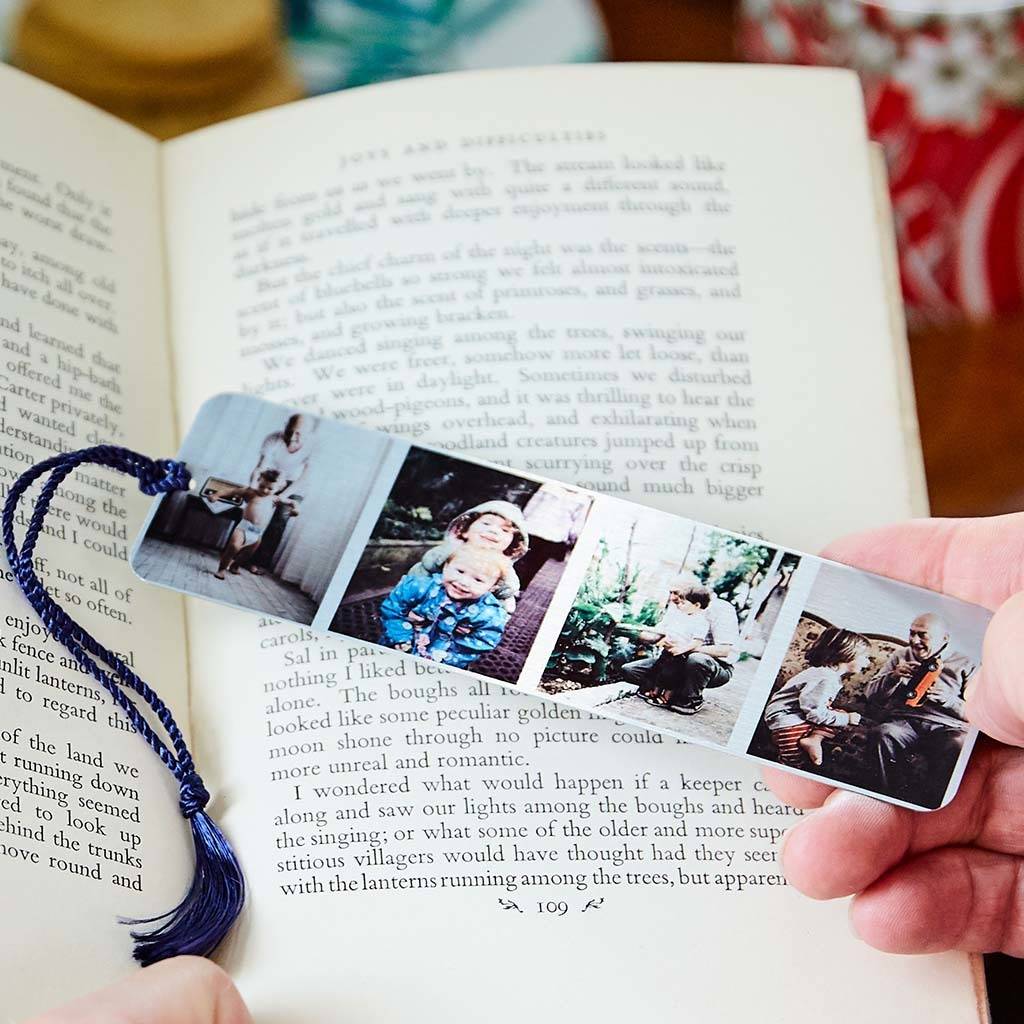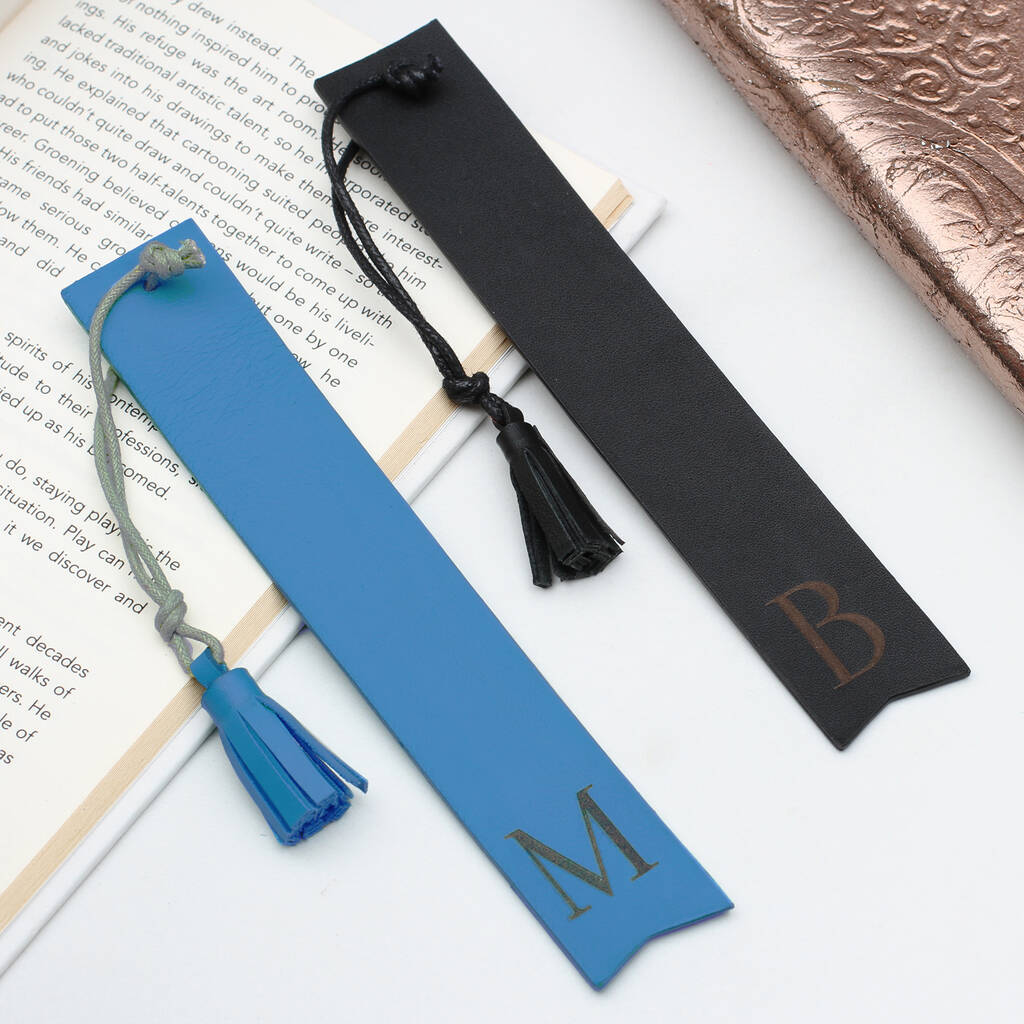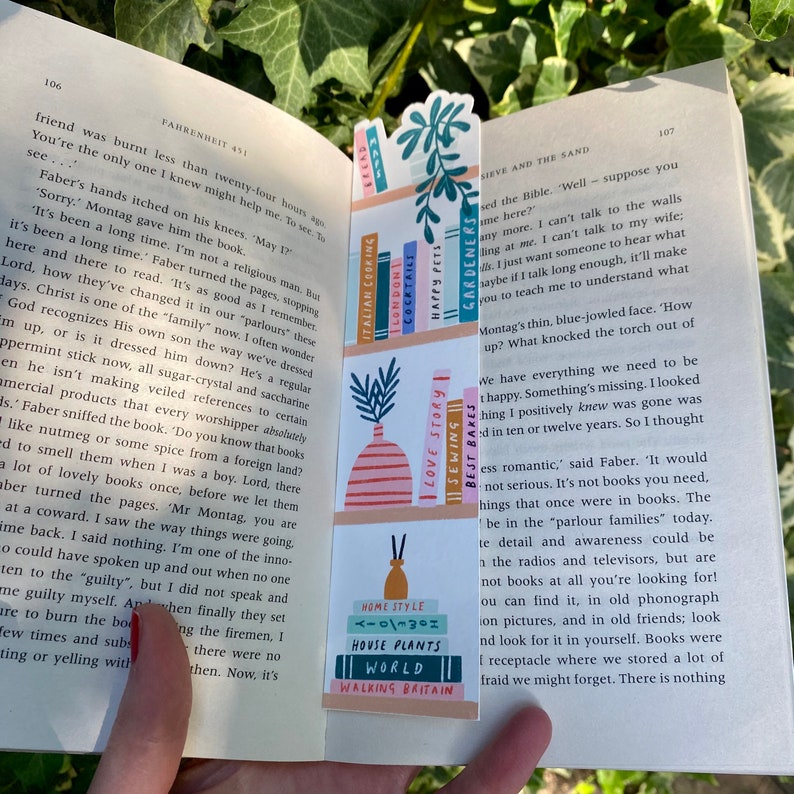 Alternative book gifts
One issue with giving an actual book is that even if you know exactly the type of books the recipient likes, and you know they haven't read the one you have in mind yet, there's no guarantee they won't still read it before the big day. One particular member of my family has been notorious in the past for buying himself the exact thing you've got him a few days before his birthday…
So buying a paper book isn't always practical for every book lover.
A large majority of people also now read on an ebook reader. I love my Kindle as it makes it easy to carry around hundreds of books at a time and I have a habit of reading more than one book at a time (never more than one fiction book at a time though – that would just be weird).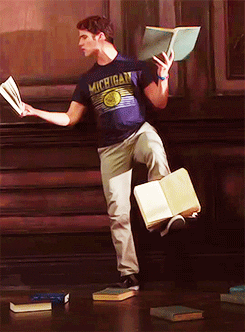 Of course if they don't already have one and your budget stretches to it, then buying them a Kindle would be an amazing gift. But otherwise you could choose a specific Amazon Kindle Book
 and gift it to them or get them an Amazon gift card bookmark to choose their own ebook (or anything else from Amazon).
Other gift ideas for book lovers
These are some original ideas for when you don't want to risk giving any kind of book but still want to give a book themed present.
How about one of these T-shirts?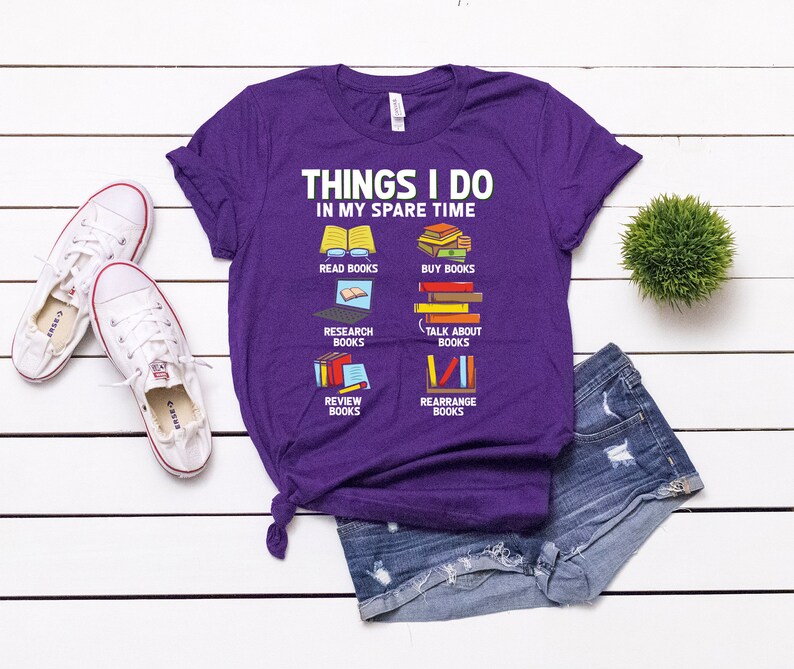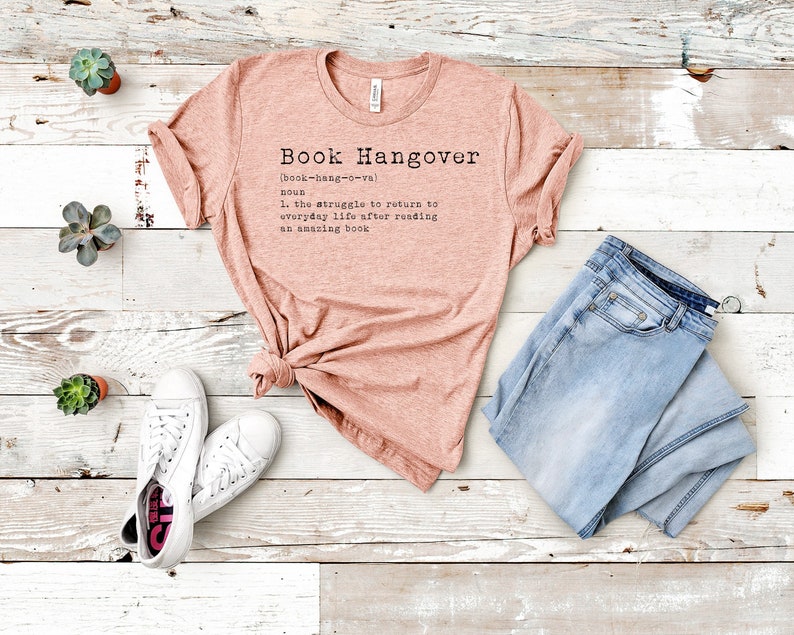 Or these personalised map bookends are terrific too!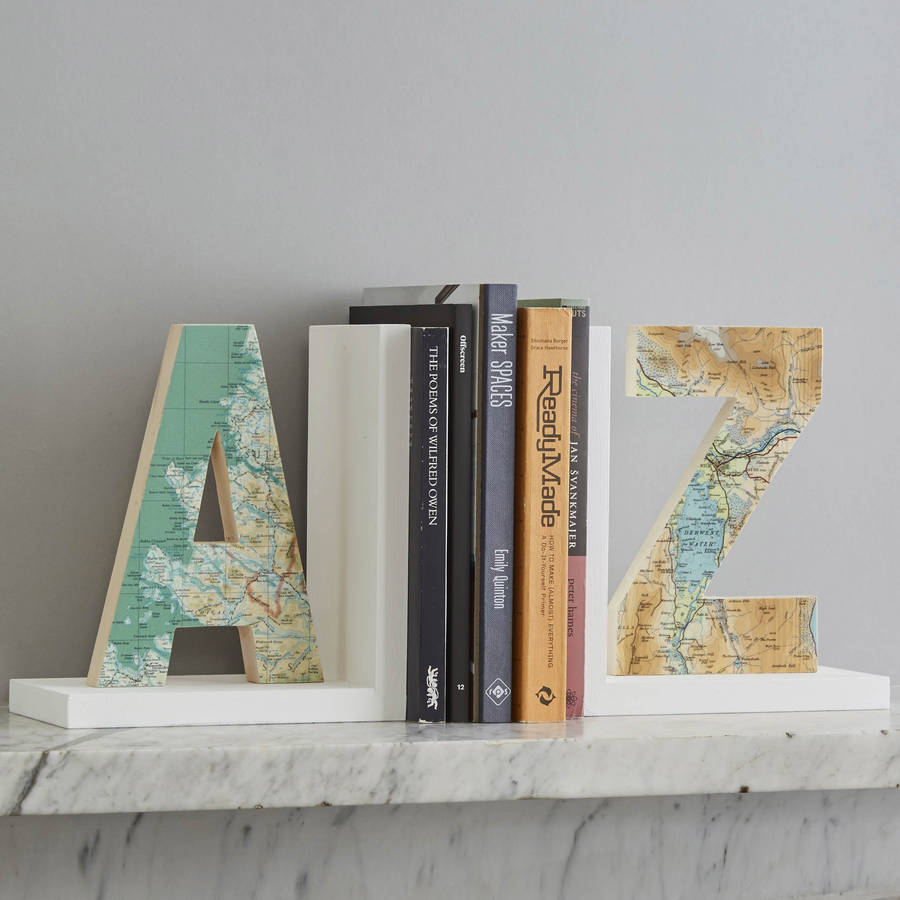 This rather cool book shaped smart light opens and closes for different effects.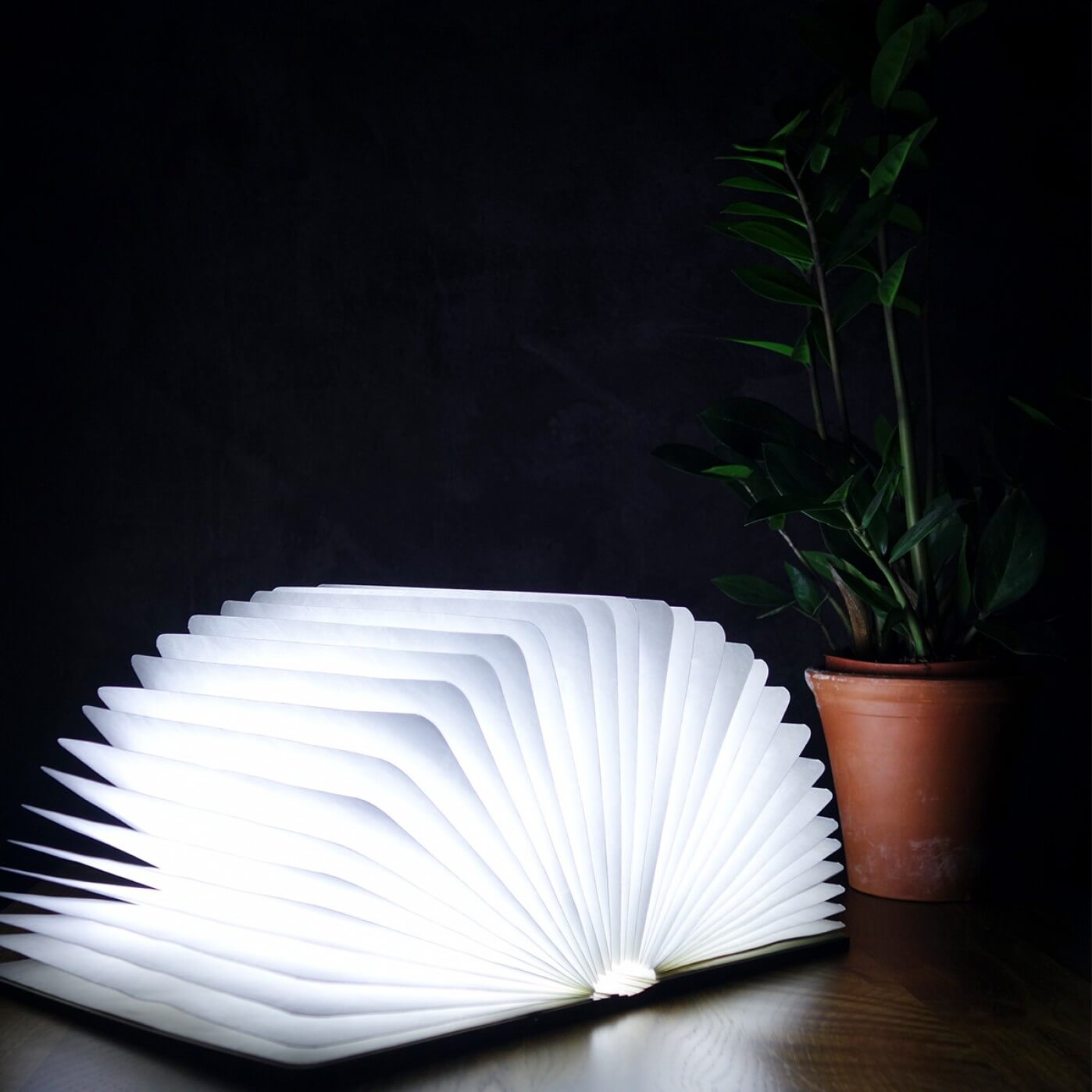 Stocking filler gift ideas for book lovers
And finally, here are some small stocking filler gift ideas for book lovers…
You could also give one of the bookmarks suggested earlier as a stocking filler.
Or who doesn't love a badge?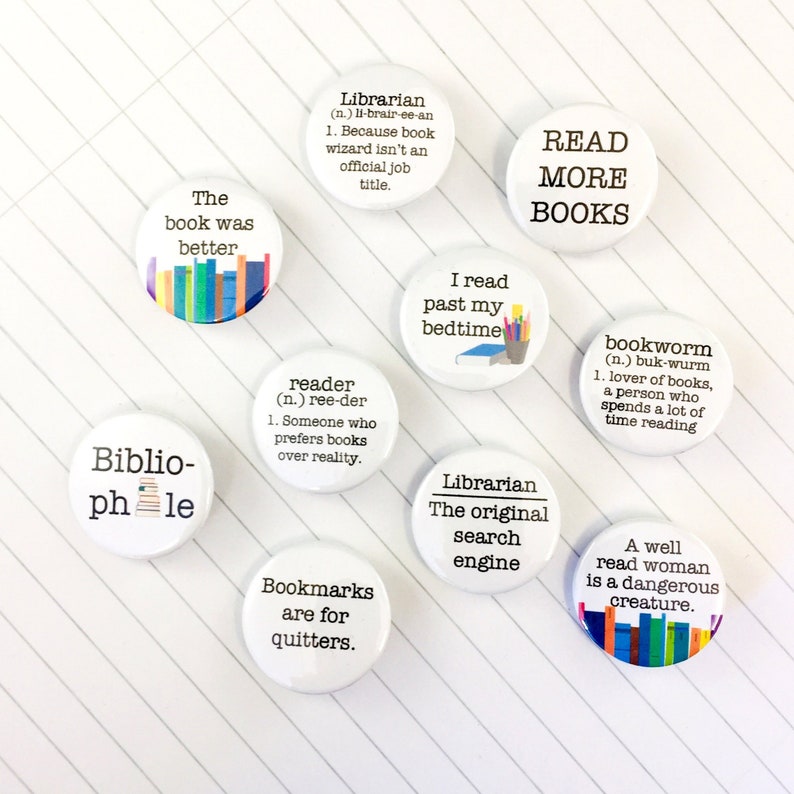 And of course this year face masks have appeared in all different styles!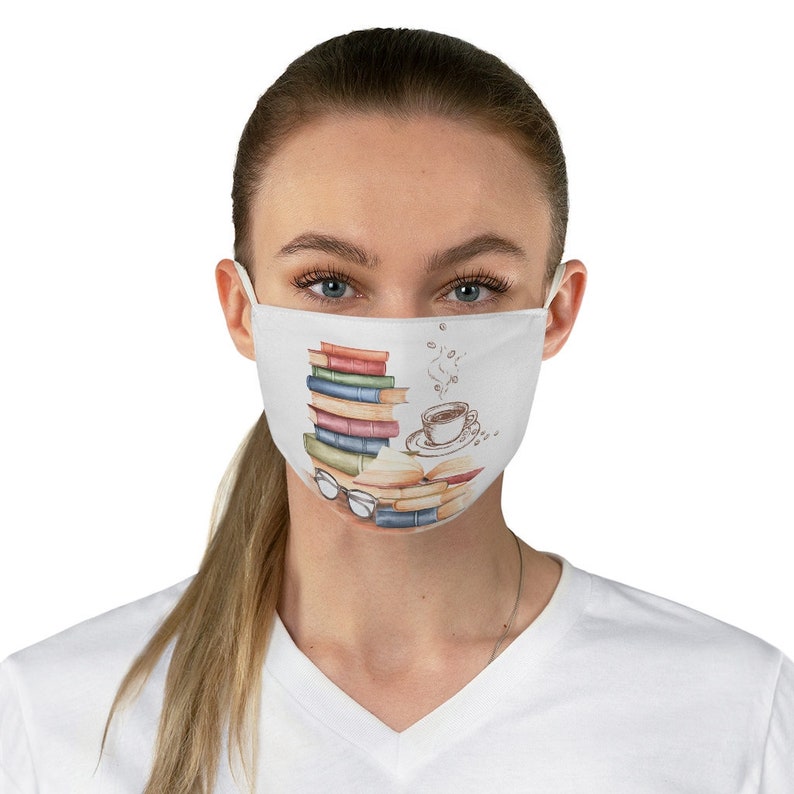 And mugs are always a hit too.


I hope these ideas are helpful when shopping for the book lover in your life… or even if you just fancy treating yourself!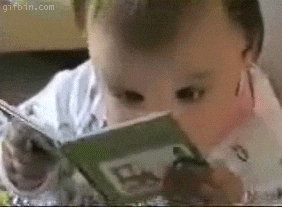 If you enjoyed this post, please consider sharing it on social media so others can read it too.