There is so much to choose from when it comes to children's presents, but sometimes it can be hard to find original gifts for kids. I thought I'd dig around a bit to find some fun and unique ideas to really make them smile…
Personalised gifts for kids
I'd have loved this personalised night light when I was a kid! This one shows a rocket but there are also other designs at Prezzybox, including a unicorn night light.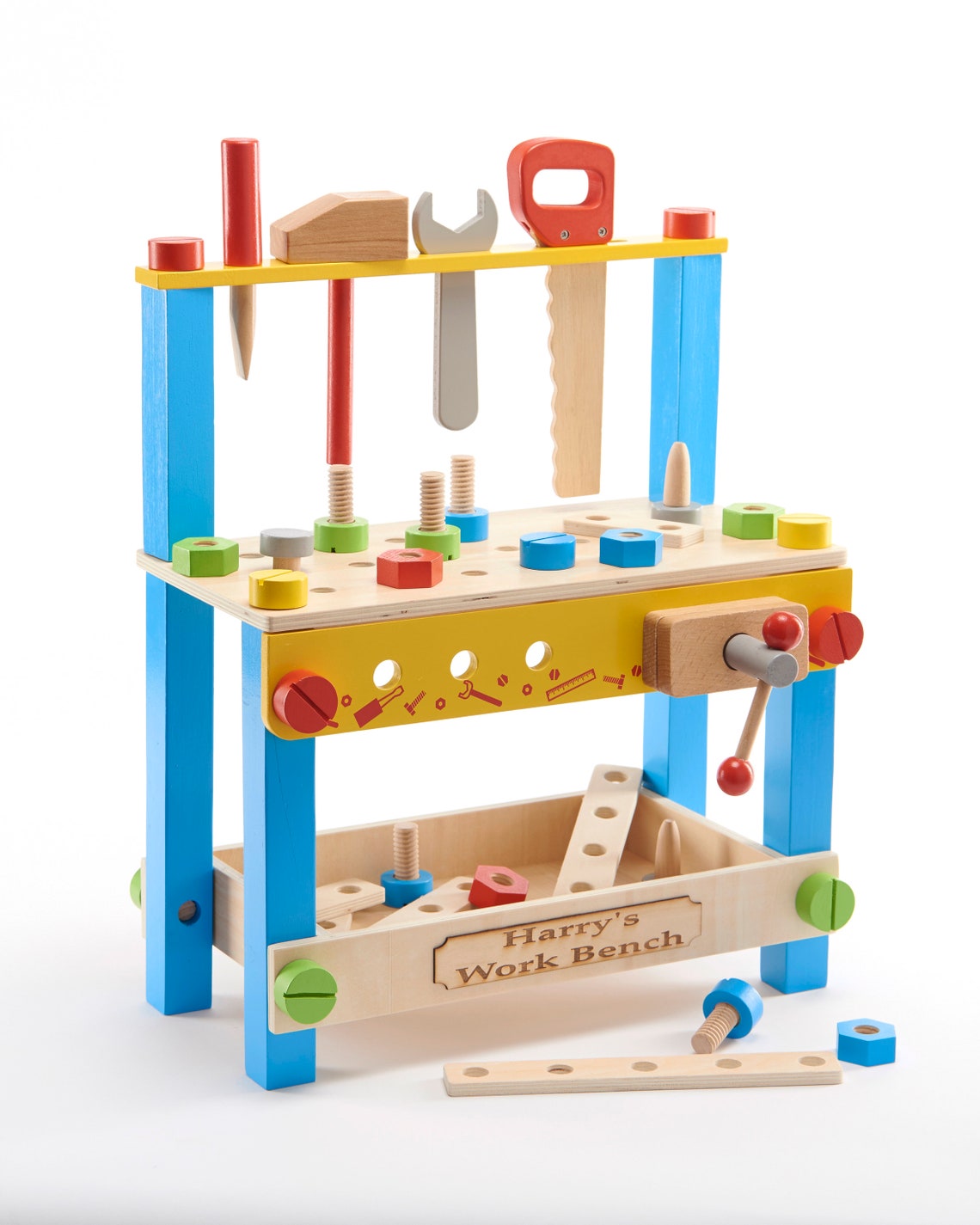 This cute little wooden workbench from BrightlightsGifts on Etsy has so many different bits and pieces to play with and will keep little ones entertained for ages. It can also be personalised with the child's name.
Educational presents
As well as being educational, this double sided world map puzzle is gorgeous too. Such a fun way to learn about geography and other countries. One side shows the southern hemisphere and the other the northern hemisphere. And it can be personalised too!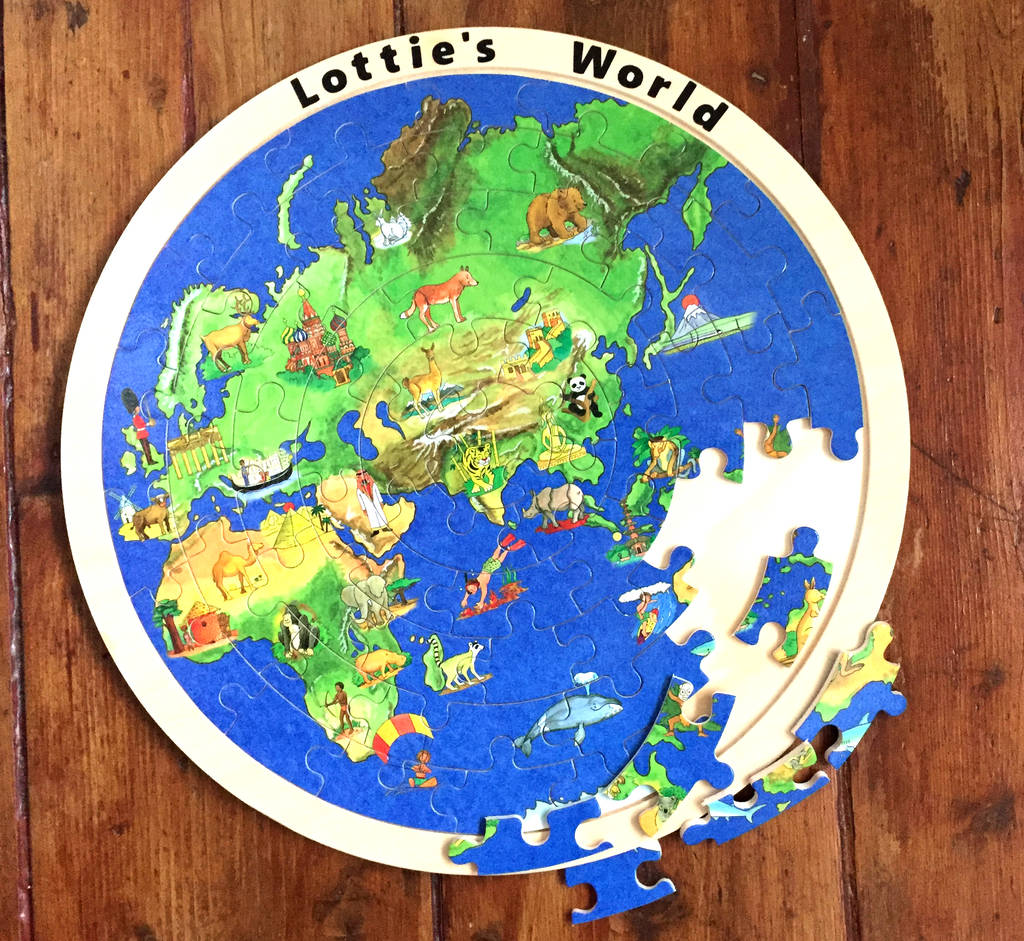 This book about space is full of fun facts about planets and our solar system in story form and can also be personalised with the child's name.
Other fun ideas for children's gifts
These adorable children's heart tipped mittens from Not On The High Street will keep them warm and cosy as well as making them the envy of their friends. They come in a variety of colours in both baby and children's sizes.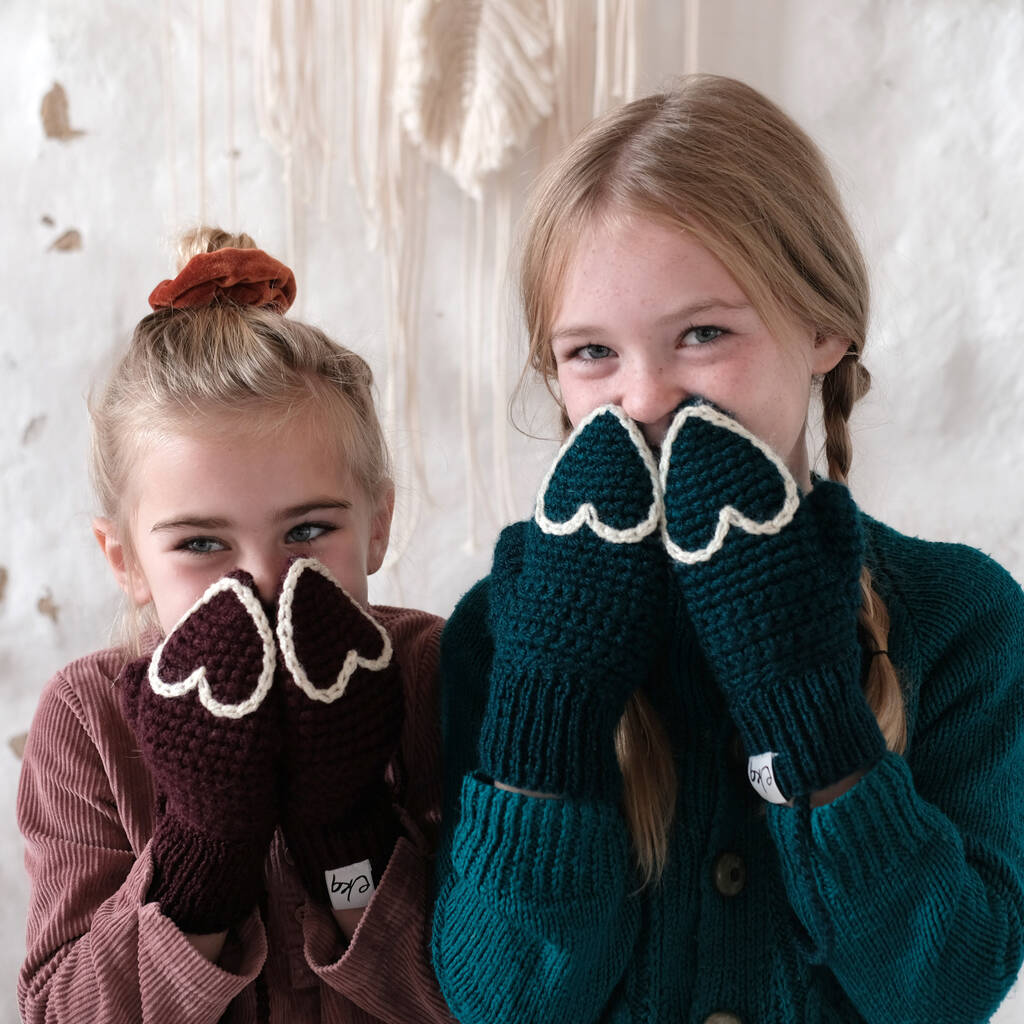 Kids can create their own custom designs on this unique interactive glow T-shirt with the included Glow Torch – how cool is that?! And it's washable too, so (once things are back to normal after the pandemic) you can send them off to children's parties or take them to a festival without worrying about it getting dirty…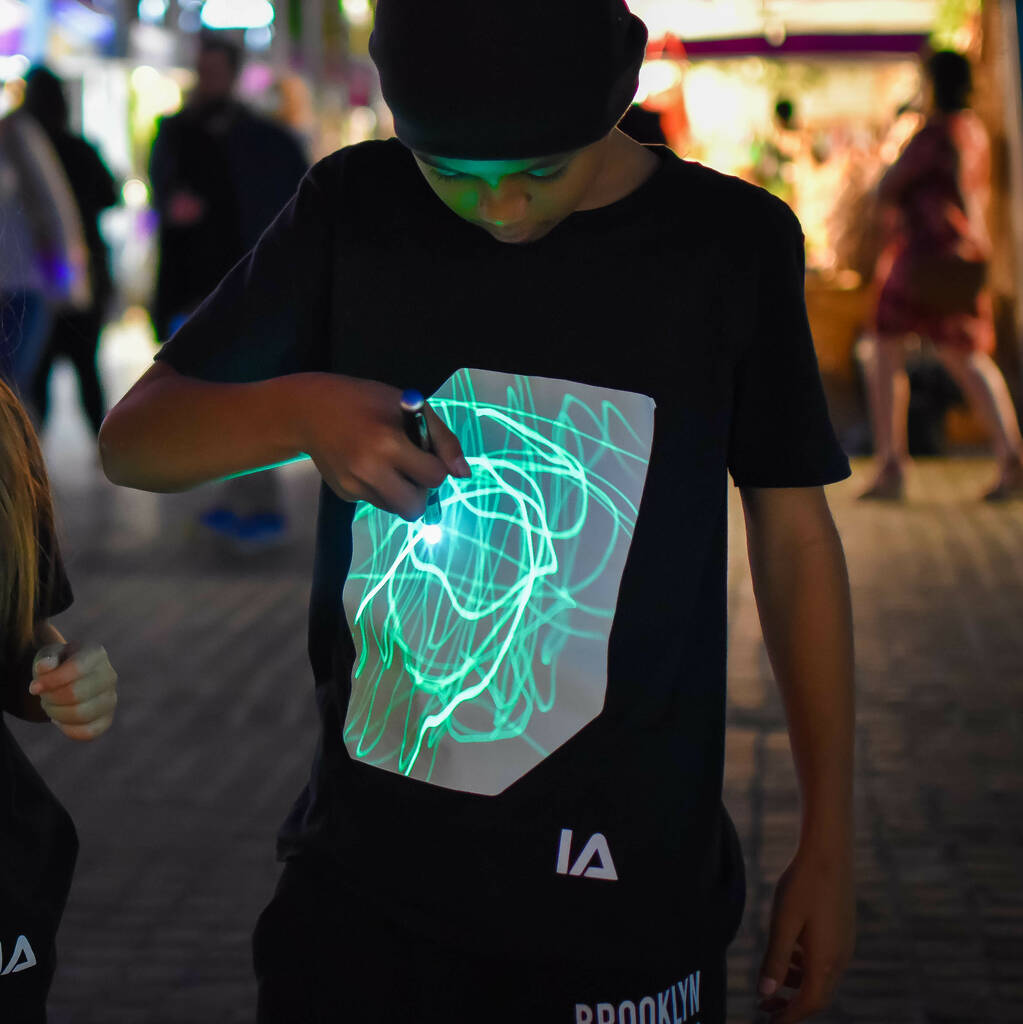 I hope this helps you find some unique and original gifts for kids. Don't forget about the card too! I've got a selection of children's birthday cards in my greeting card shop, most of which can also be personalised to make them that extra bit special.