I decided to try and avoid buying wrapping paper as much as possible a while ago, as it seems awfully wasteful. As a result I've been investigating more eco-friendly gift wrapping ideas and, although I'm still learning, I thought you might like to hear about some of them.
Not everyone realises that the majority of wrapping paper isn't recyclable. While plain paper is, most gift wrap has plastic coating, glitter and/or synthetic inks added which means it's destined for landfill rather than recycling. As a very general rule if you crumple the paper up and it stays crumpled then it may be recyclable, but if not then it's almost certainly got plastic in it.
The great thing about switching to more eco friendly gift wrapping is that it is also usually more economical, so even if you're just a cheapskate it's still worth it 😆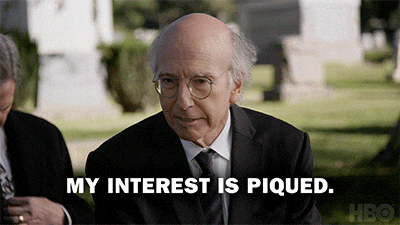 Reusing for more eco friendly gift wrapping
Reuse old gift wrapping
The most obvious way to do this is by reusing gift bags and the wrapping paper that gifts you receive come in. If the wrapping paper is a bit wrinkled, then an iron can sometimes help with this. If the paper is plain and a bit wrinkled, then you can also crumple it up really well then flatten it back out again for a lovely crinkled effect. Add some ribbon and a gift tag and you have something that looks like it came from a boutique!
Save up bits and pieces
You can create some really gorgeous gift wrapping by saving up odds and end to reuse. As well as you can reuse tissue paper from clothes and other package deliveries as well as newspaper. I've seen some truly gorgeous gift wrapping ideas on Pinterest using newspaper so decided to try it myself. Here's my effort using scraps of ribbon and two sprigs of lavender, which I think looks quite acceptable:

You can also make gift bags from newspaper using the instructions in this blog post.
However I will add that newspaper looks best with just the text. And these days it is quite difficult to find large sections of text without photographs so it's more suited to a small gift. You also have to be careful what text is on there. Obituaries or bad politics can give the wrong message 😁. One tip I've come across is to use foreign newspapers, which seems like a good solution if you can find one.
And of course if you don't have any newspaper lying around already then buying some only makes sense if you're going to use the majority of it for something else…
Old boxes can also be decorated to create lovely gift boxes of all shapes and sizes. You can paint them, cover them with fabric or paper scraps (or newspaper), or if they're pretty enough leave them as is and just cover any logos up with a sticker or gift tag.
You can even use old toilet roll tubes to make cute little gift boxes! Take a look at this video to see how…

Other things that are worth saving to decorate your gift wrapping with are ribbons, string, buttons and fabric. As well as being more eco-friendly you'll be known for always wrapping gifts beautifully! I have a drawer with all sorts of little bits and pieces in that I've kept, including stuff like the twist ties on Christmas crackers and the ribbon and bells that come with Lindt bunnies.
All these odds and ends would usually go in the bin, but this way they get used at least one more time before this happens. You might inspire the recipient to reuse them again too when they see your gorgeous gift wrapping! 😃
Use charity shop finds
You can also gather up gift wrapping supplies from charity shops. As well as reusing old stuff you'll also be supporting the charity. They're usually pretty inexpensive too. Look for sheet music, old maps or fabric for wrapping in. And any type of haberdashery, faux flowers/leaves and brooches are all great to decorate with. Some clothing that has seen better days could also be cut up and used if the fabric is pretty.
You can easily make a fabric gift bag by sewing a rectangle with one end open. Either sew a seam to thread ribbon or string through and gather,  add a button and loop to fold the top over, or just create ribbon handles.
Oxfam also often sells fair trade and sustainable gift wrapping options. If you don't want to buy second hand it's worth taking a look around there.
Other eco friendly gift wrapping ideas
You could use these pretty recycled sari shopping bags from Oxfam to wrap a gift and it can then be used by the recipient afterwards too.
If you are giving a scarf as part of a present, use it to wrap the rest of the gift in. There are loads of videos on YouTube to show you how to do this.
Another very eco-friendly idea is to use a Furoshiki cloth to wrap present in. You can read all about Furoshiki techniques for wrapping gifts here. You can use any square piece of fabric for this or buy one like this example on Etsy.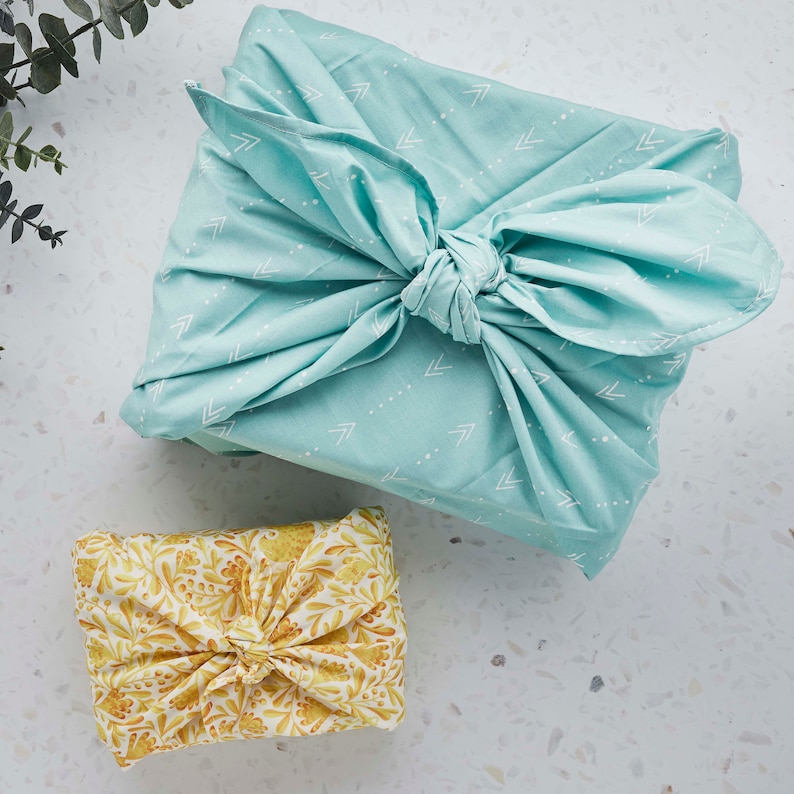 Furoshiki cloths originated in Japan. The tradition is for the recipient to return the Furoshiki cloth to the gift giver to be reused. However even if you don't get it back they're unlikely to throw out something so pretty!
Recyclable options
Use plain brown or white paper – it can be more easily recycled. It's definitely preferable to buying decorative wrapping papers that are likely to end up in landfill. A brightly coloured ribbon and gift tag is enough to make it look pretty (see below), or use any other bits and pieces, such as buttons, string, dried leaves or flowers, to decorate with. You can also draw or stamp onto the paper to spruce it up if you like.

Seed paper is another terrific eco friendly option which also looks very upmarket. The paper contains seeds in it and can be planted afterwards. You can even print on some of them with an inkjet printer, like these from LittleGreenPaperShop on Etsy: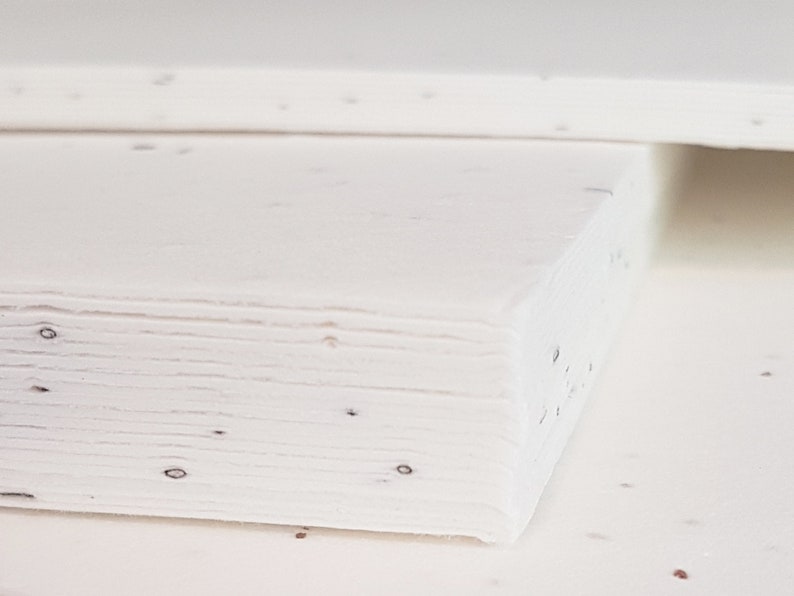 Other considerations
Ribbon or string is a much more environmentally friendly way to secure your gift wrapping than using sellotape. However if you do need to use some tape then try paper washi-tape. It's pretty as well as being easier to recycle.
Finally, it's also worth considering the environment when it comes to cards. I tend to only give cards to extra special people on extra special occasions and I make sure that all the greeting cards I create are printed on FSC® certified card stock. This means the materials used to make the product have been ethically sourced from well-managed and sustainable forests.
What ideas to you have to make your gift wrapping more eco friendly? I'd love to see your ideas on social media so please tag me if you post something along these lines.