These handcrafted Christmas gift ideas will get you mega brownie points this year (and of course show your favourite people how terrific you think they are!) As well as supporting small businesses, buying handcrafted or artisan gifts shows you've put a bit of thought into what you get someone, and they're unlikely to get the same prezzy from anyone else.
If you know me at all, you'll have figured out that one of my favourite places to buy anything handcrafted is Etsy. As well as selling on there, it's usually my first port of call when I'm looking for gift ideas. It's also a great place to go when you want to treat yourself! 😃
Not On The High Street and Prezzybox are also terrific for finding handcrafted gifts. Here are some ideas I love from all three of these places.
(By the way, just so you know, I've used some affiliate links in this post. This means that if you click on any of them and buy I'll get a small commission, but it won't cost you anything extra.)
How fabulous is this bath melt collection? There are four different classic British dessert scented bath melts all handmade in the UK.
Or how about these gorgeous porcelain and leather trinket dishes?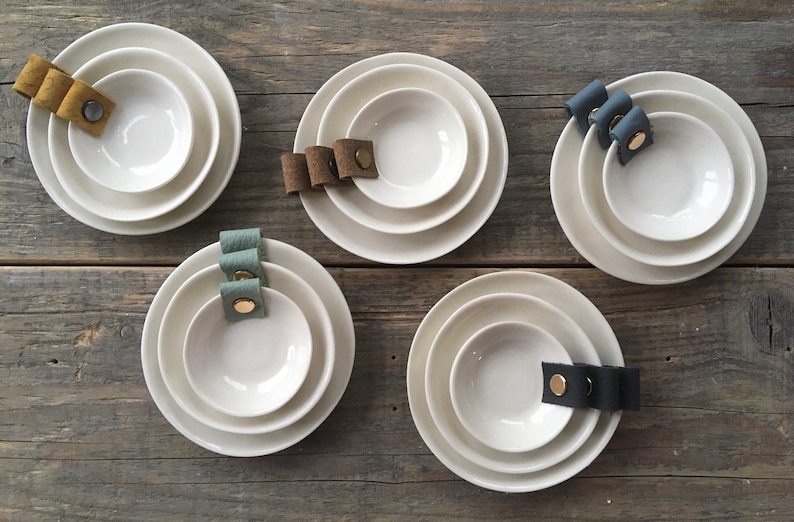 I LOVE the leather details! Someone is definitely getting these from me this Christmas… though I may decide to keep them for myself 😁
This personalised coffee scoop and clip in one is perfect for your favourite coffee lover. It's hard to find gifts that are thoughtful, practical AND good looking but this does tick all those boxes.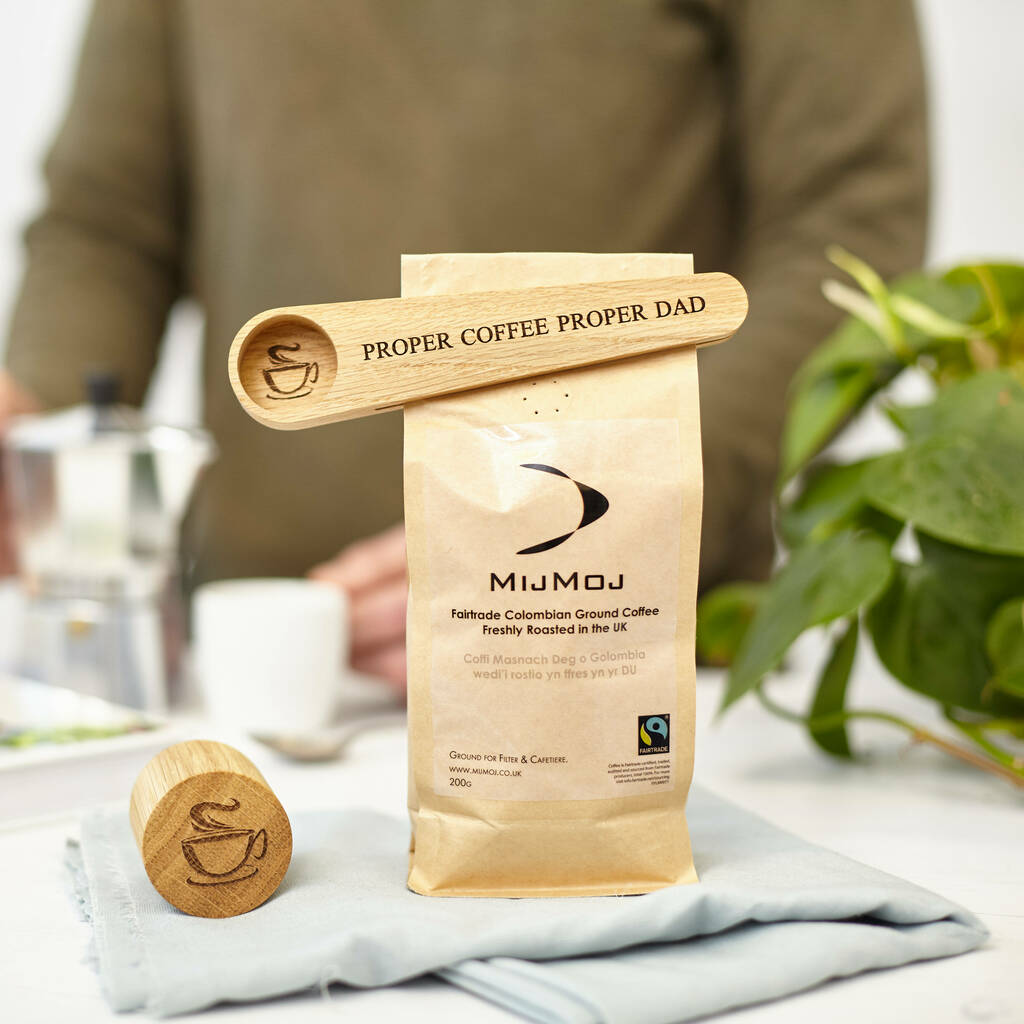 You can also add extras when you buy, like a solid oak coffee tamper or freshly ground coffee to make it even more special.
If you're looking for something romantic and snuggly, it doesn't get much cosier than these personalised matching hot water bottle covers.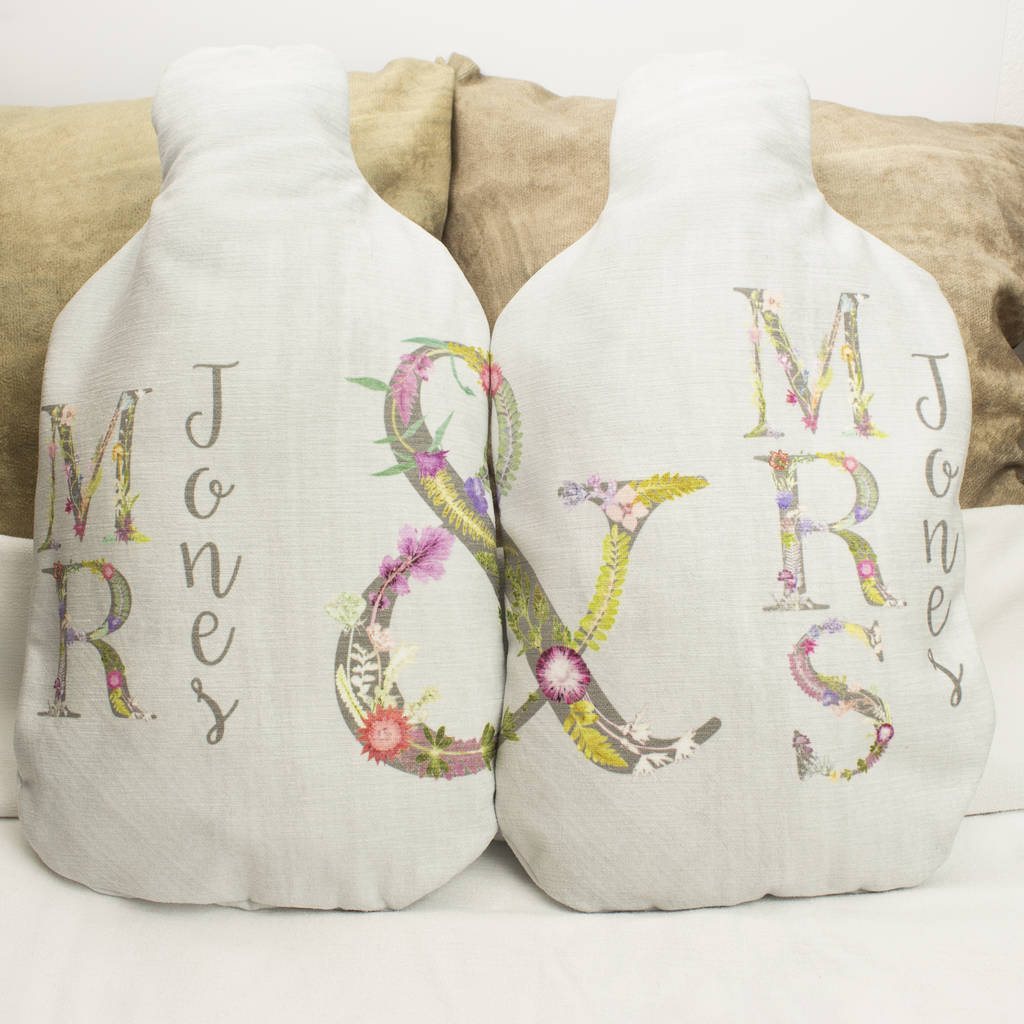 This knitted duck scarf is so cute I almost wish they made it for adults too!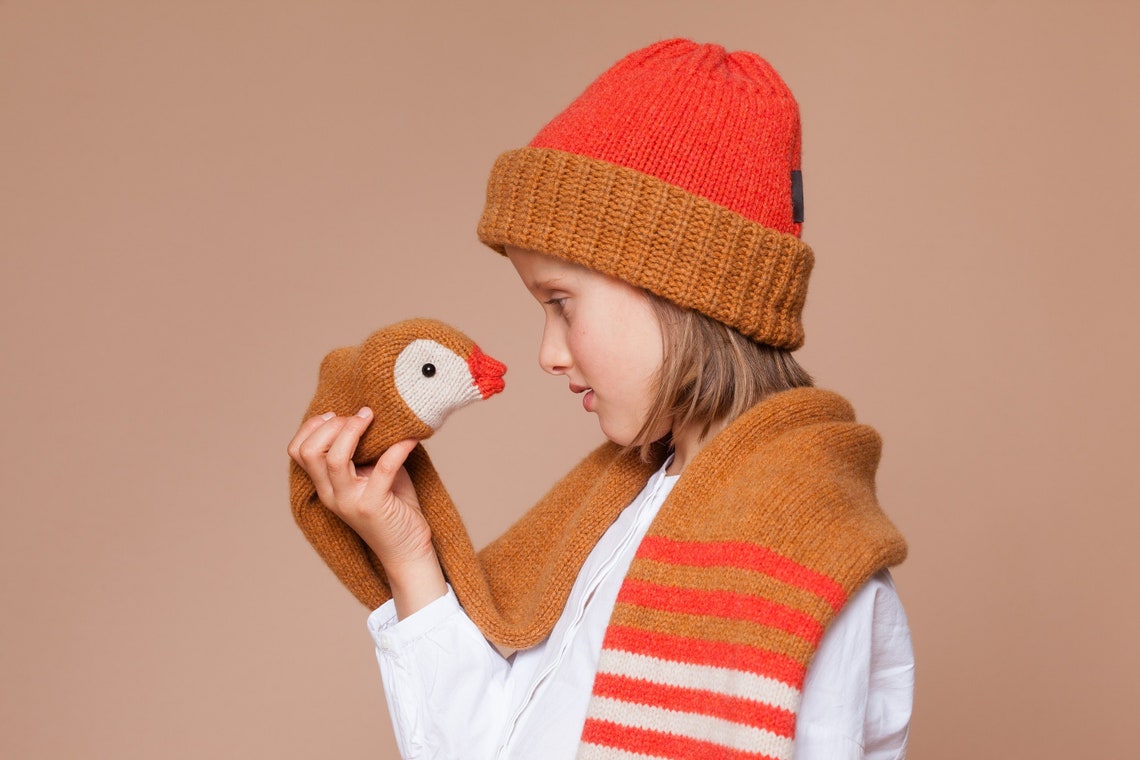 And of course we don't want to forget our furry friends. These personalised pet bowls come in all sorts of colours (in addition to those shown below) and look so gorgeous you could almost put them on your table!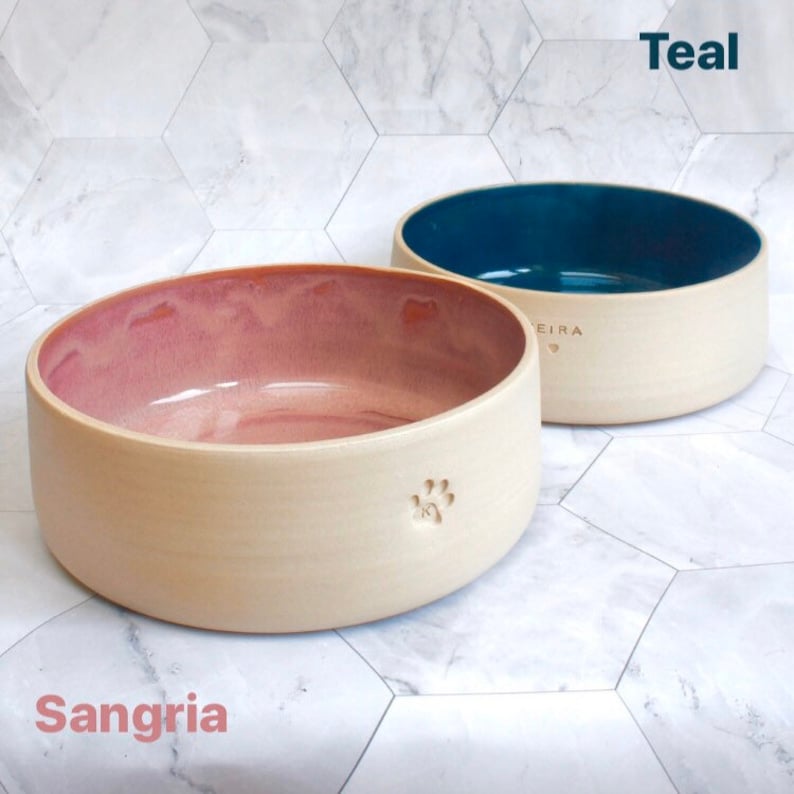 I hope I've given you some useful ideas for gifts for your favourite people. Head to Etsy, Not On The High Street or Prezzybox for even more handcrafted Christmas gift ideas!